_December, 2019
As part of the monthly networking event 'The Glasgow Animation Meetup' elected to begin doing monthly challenges based on a word prompt - the first of which being 'Thief'.
Utilising the art prompt further as a personal learning exercise on the integration of Blender into an After Effects workflow - I created this piece 'Hijack' aiming to explore colour, impact, and composition, as well as getting to grips with 3D rendering for compositing.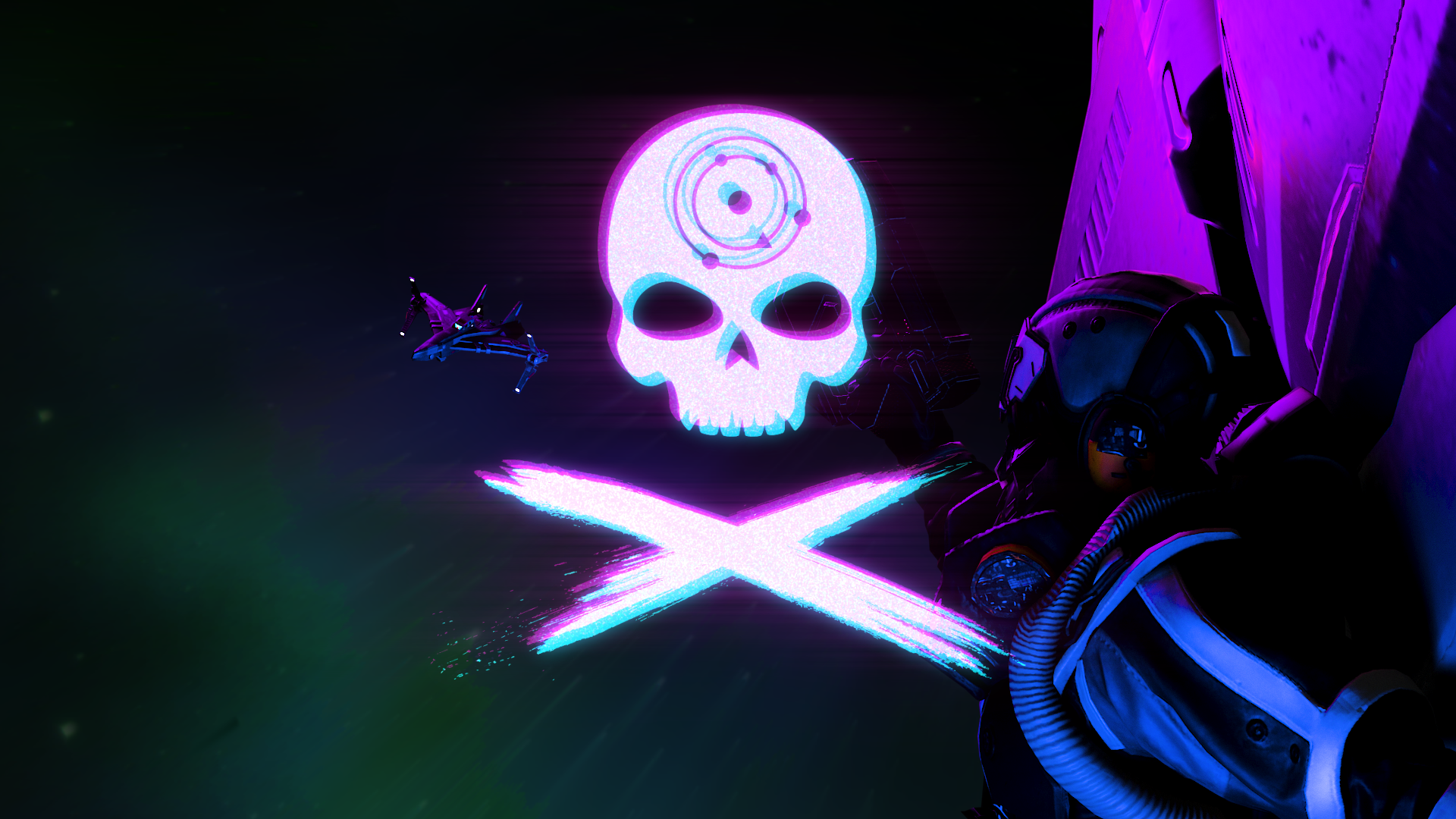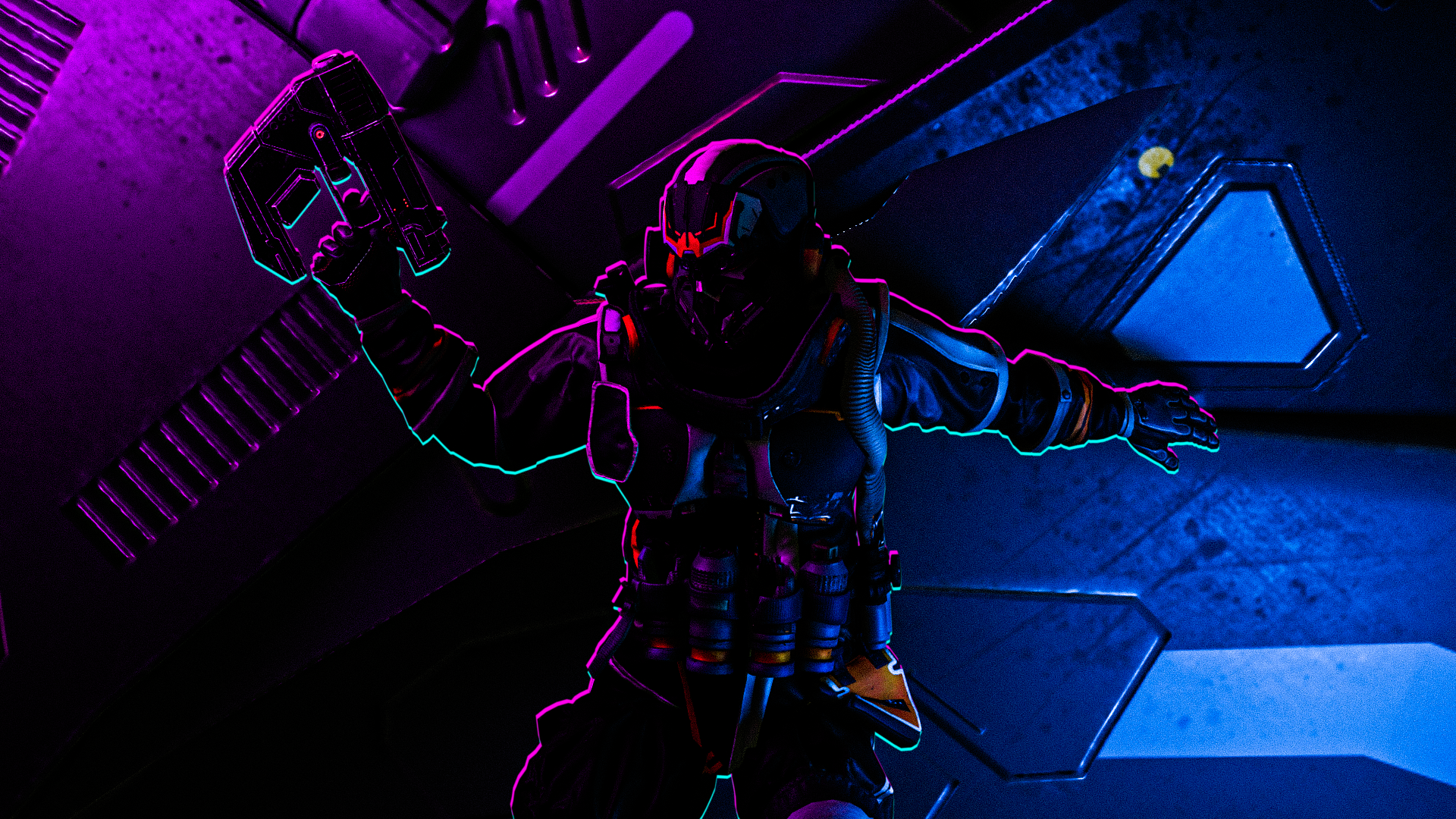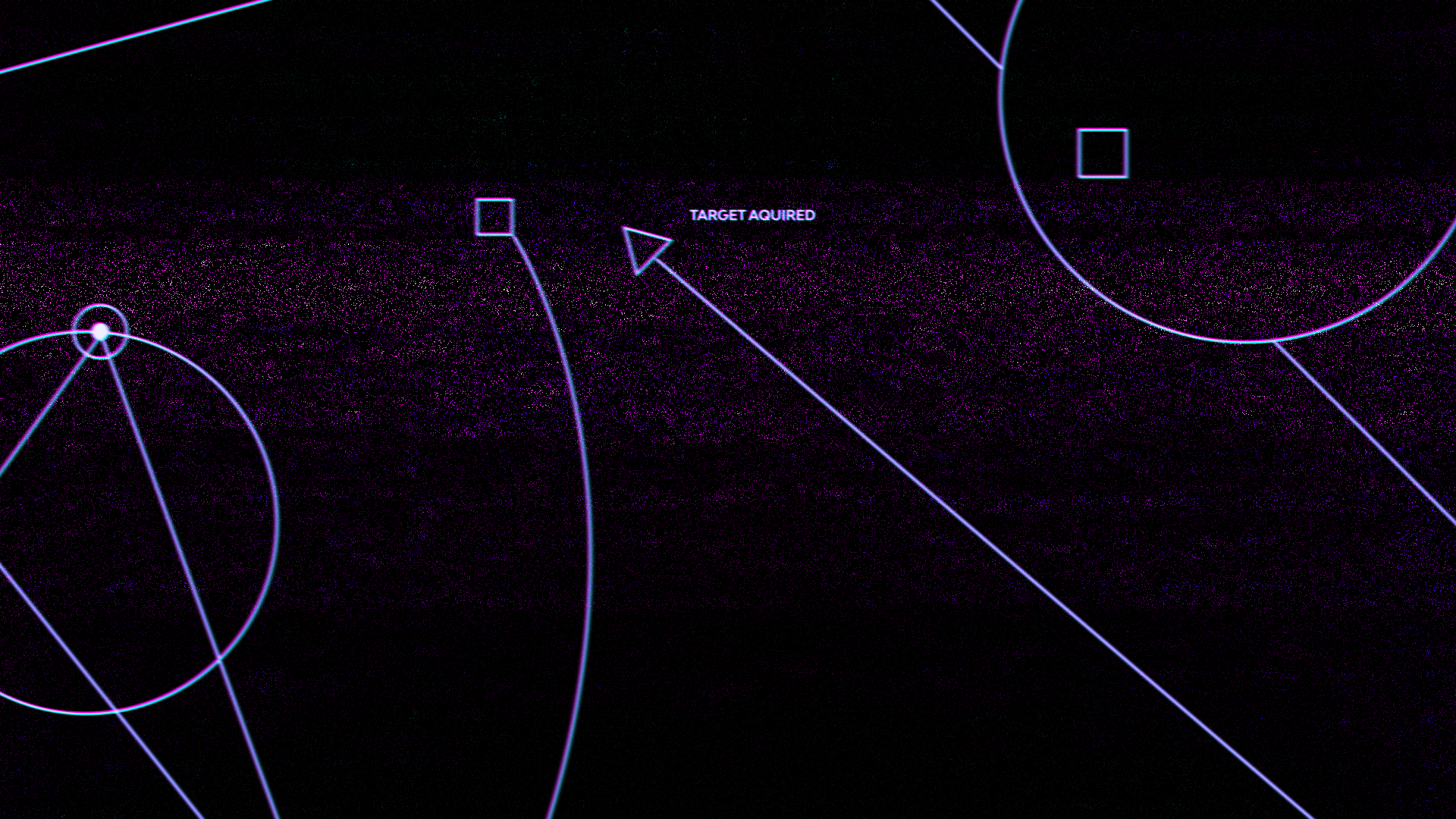 _Glitching and Music
Heavy, saturated distortion is used throughout the video to make the piece feel more tangible and raw - this is complimented by a pulsing electronic soundtrack which emphasizes the rough and corrupted visuals.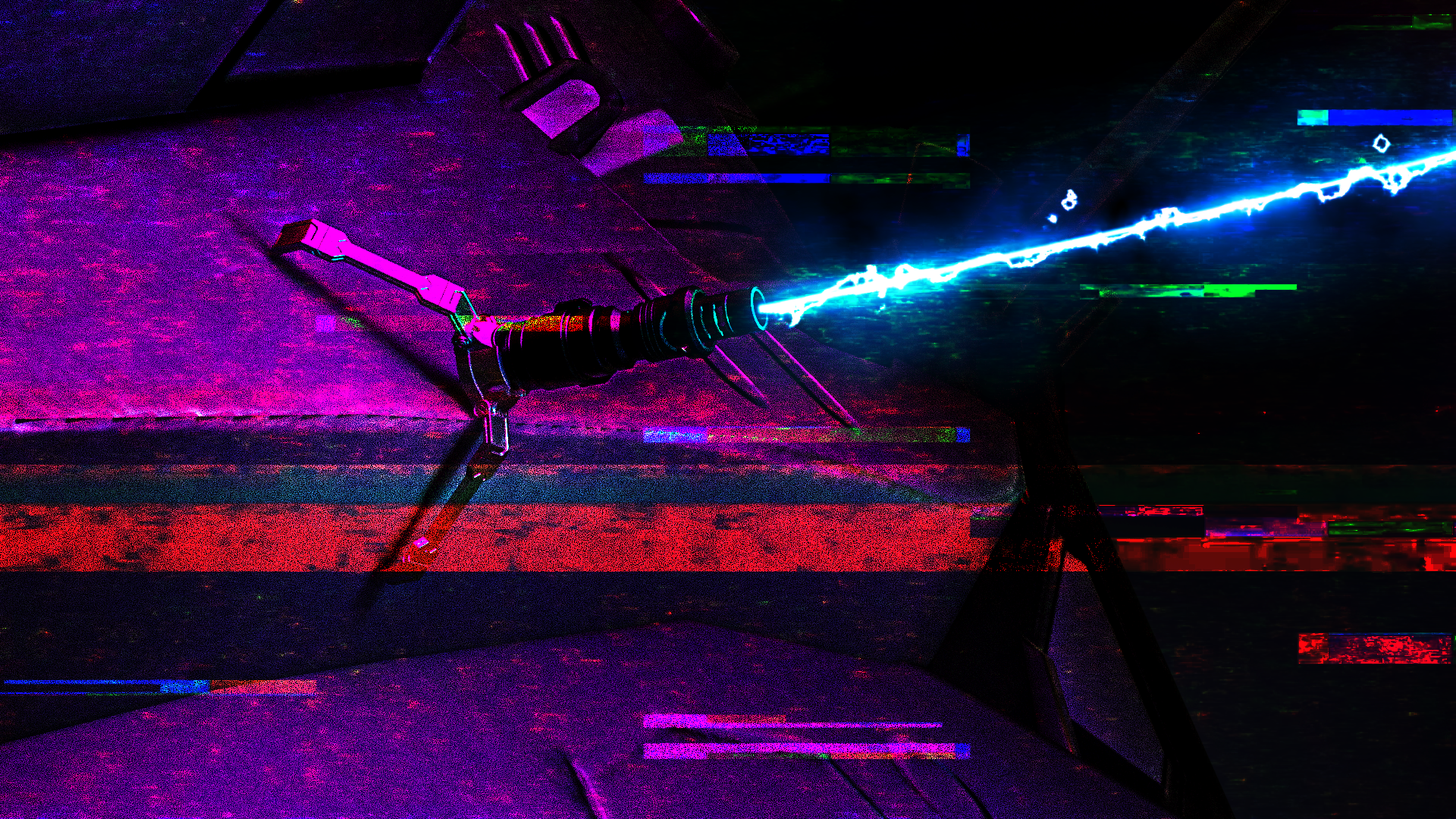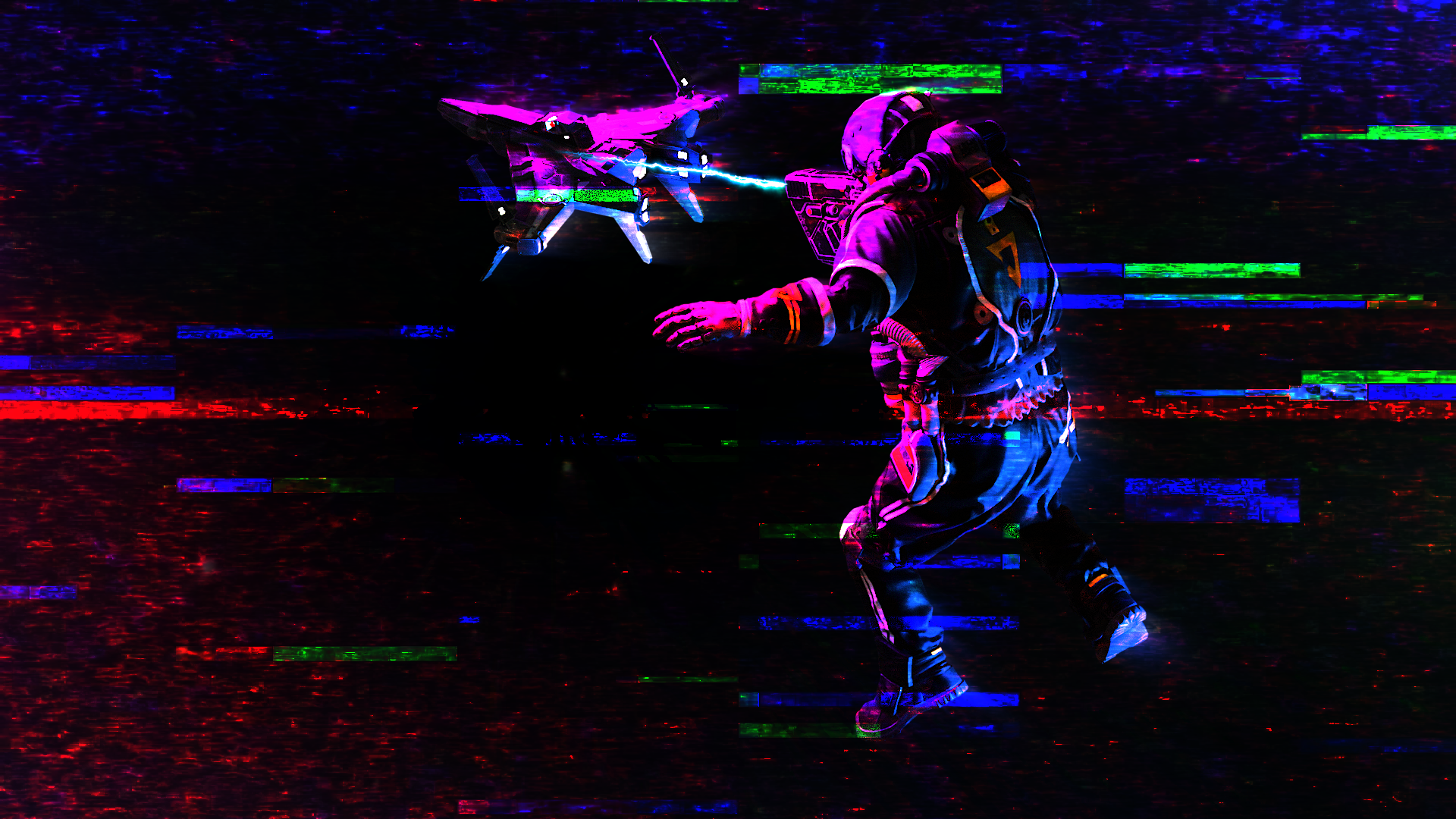 _Colour and Stylisation 
Bright and solid bursts of colour are used to enhance moments of action and make the vivid colour palette feel like it is 'bleeding' into the piece's world. Graphical elements overlay on-and-off screen, reinforcing the glitchy electronic vibe.